Printmaking & Photography Workshops in Santa Fe, New Mexico
Over 25 years of studio workshops fostering artists' vision, creativity, new processes and best practices
Covid impacts for 2021 workshops
 Completed vaccination will be a requirement for all New Mexico studio based workshops. New Mexico requires face masks and cleaning protocols. Updates will be made as your workshop date approaches.Thank you for your cooperation.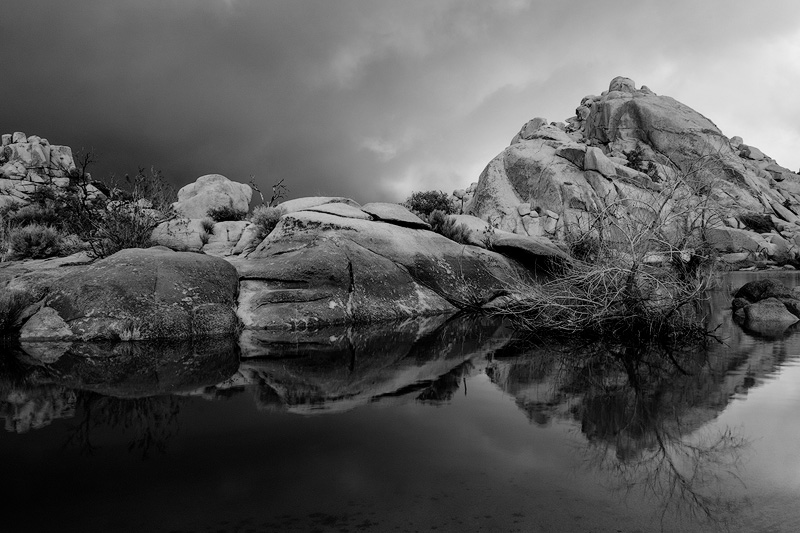 Platinum-Palladium LARGE
Don Messec
June 21-25, 2021 Full
Irving Penn wouldn't have needed 3 negatives today.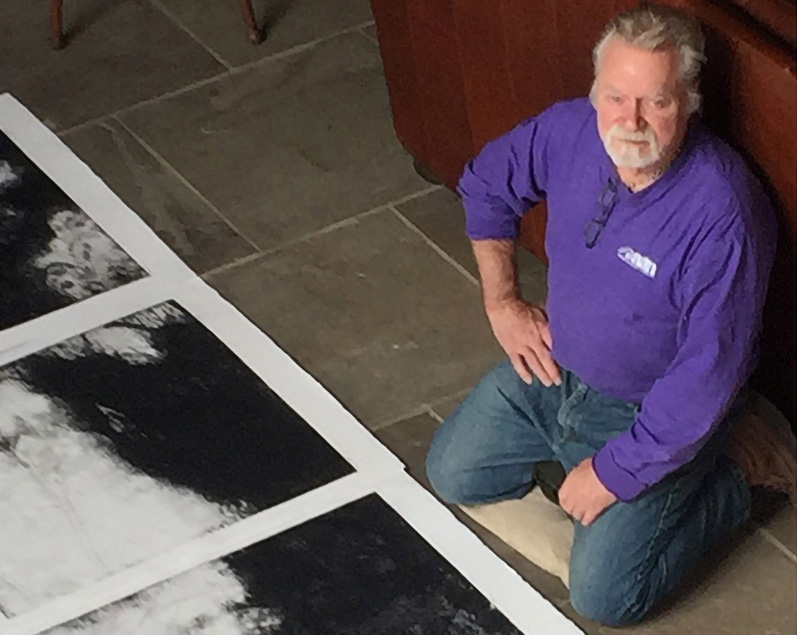 Solarplate
Dan Welden
June 28-July 2, 2021 Full
July 5-9, 2021 Full
Dan's adaptation of photopolymer for intaglio has revolutionized the way artists make prints.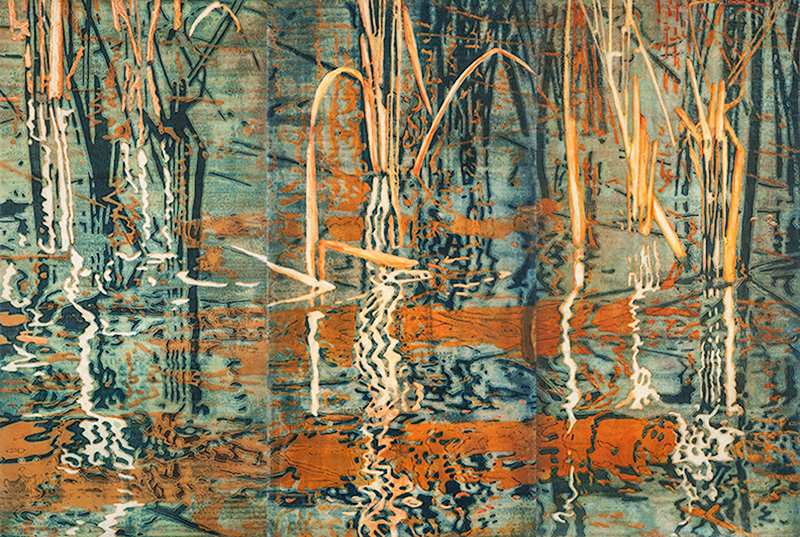 Catherine Kernan
July 12-16. 2021 Full
July 19-23, 2021 Full
Forever expanding the boundaries of Monotype and Monoprint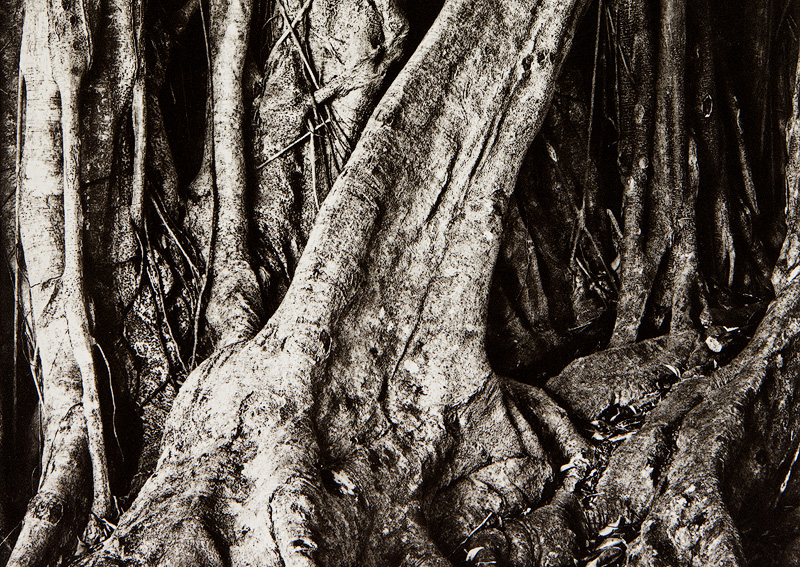 Direct to Plate
Don Messec: Photopolymer Gravure
July 26-30, 2021 Full
Direct-to-Plate gravure brings gravure quality without the chemistry and pain.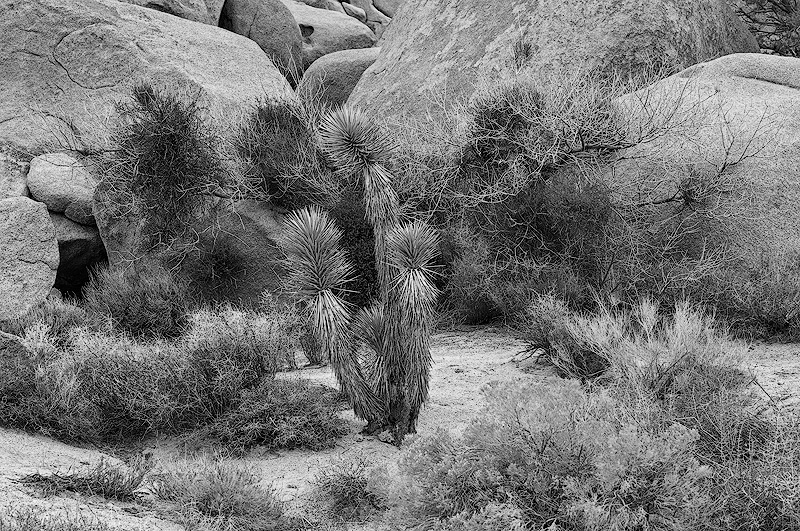 Don Messec
Fall TBA, 2021
This destination workshop brings together shooting in and around Joshua Tree with making on location platinum-palladium negatives and prints.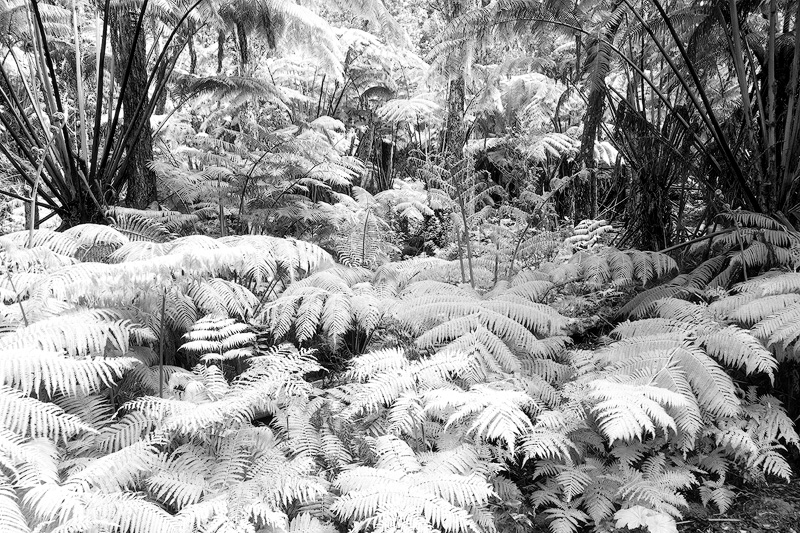 Don Messec
Fall TBA, 2021
The BIG Island is a place of wonder. I have lost track of how many times I've gone and still finding new places to shoot.