Printmaking & Photography Workshops in Santa Fe, New Mexico
Over 25 years of studio workshops fostering artists' vision, creativity, new processes and best practices
2021 end of spring destination workshops
Listing as they appear below are preliminary and will link to their full description page when open for enrollment.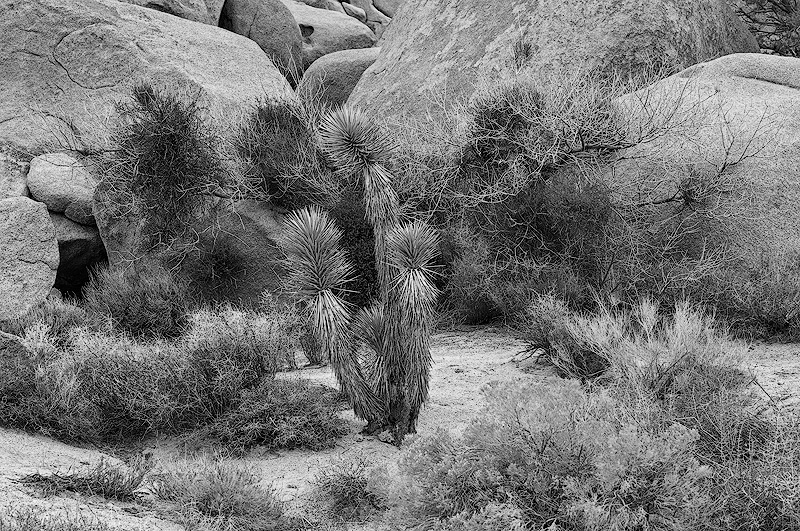 Don Messec
February 15-19, 2021
This destination workshop brings together shooting in and  around Joshua Tree with making on location platinum palladium prints.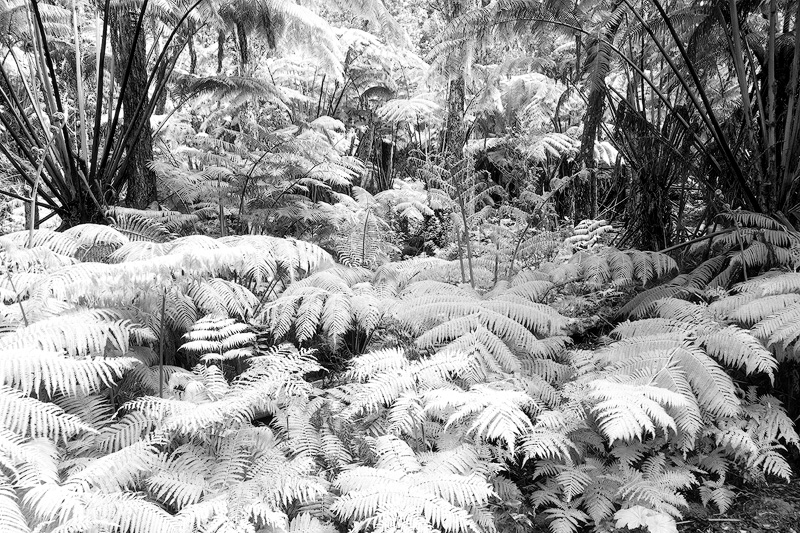 Don Messec
April, 2021
The BIG Island is a place of wonder. I have lost track of how many times I've gone and still finding new places to shoot.