Printmaking & Photography Workshops in Santa Fe, New Mexico
Over 25 years of studio workshops fostering artists' vision, creativity, new processes and best practices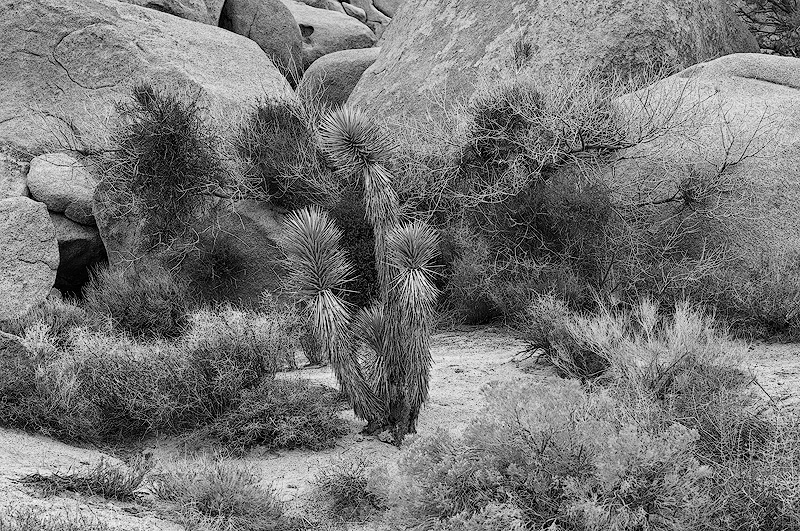 Don Messec
February 5-9, 2018
Destination workshop brings together shooting in and  around Joshua Tree with making on location platinum palladium prints.
Summer 2018 coming very soon!
Listing as they appear below are tentative and will link to their page when open for enrollment.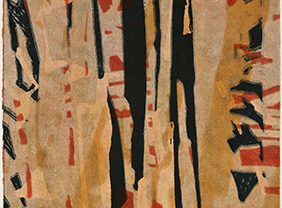 Catherine Kernan
July 30- August 3, 2018
Catherine uses multiple woodcuts to play off and interfere with each other to create compelling work.
Master Session
Catherine Kernan
August 5-7, 2018
Get deeper into your work with more personal attention.